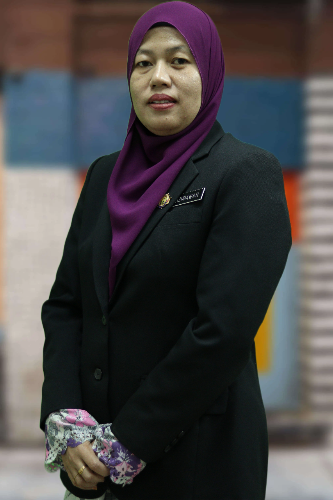 First and foremost, I would like to express my gratitude and welcome to the visitors Majlis Perbandaran Kluang (MPK) Website. Majlis Perbandaran Kluang official website is one of the IT landmarks in the aspirations of the vission and mission to improve the images and proactively respond to the call of the government's ICT policies.
Visitors to the MPK website will be presented with the updated information on the services provided and related information about MPK.  MPK would like to welcome suggestions or ideas from the visitors of this website for us to use as inspiration in bringing a new scenario that will provide many facilities for the progress of Kluang City either in terms of administration or infrastructure development.
Conclusively, Kluang Municipal understanding the roles and played the important as Local Authorities. MPK carried the challenging responsibilities in order to deliver outstanding services to public.
Aware of this fact, MPK strives to further improve its services to meet the needs of the local community, MPK always emphasizes providing quality services to the people of Kluang who are also Stake holders and taxpayers to MPK.
Last but not least, I sincerely hope that the public will always love Kluang and provide invaluable and insightful support  for MPK to move forward in future endeavour.
PUAN AZURAWATI BINTI WAHID
YANG DIPERTUA
KLUANG MUNICIPAL COUNCIL