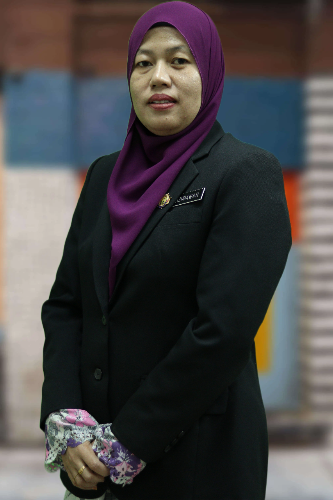 First I would like to take this opportunity to record welcome speech and thank you to Laman Web Municipal Council's visitors Kluang (MPK). Majlis website is one of the IT landmark in Kluang Municipal Council aspiration to increase image and togetheranswer ICT call of policies government by proactive.
Website visitors MPK will be catered with latest information display on serviceprepared and also information on MPK. We in MPK welcome proposals or ideas from these website visitors for us make inspiration in bringing a new scenario which would provide many facilities to Kluang Bandar progress whether in terms of administration or his infrastructure development
Kluang Municipal Council now have the responsibility that is increasingly challengingand important, this is because society increasingly understand their rights and role thatneed to be played by Pihak Berkuasa Tempatan like MPK.
Realising this fact, MPK strive increase further his service to meet the needs of local community, MPK always give emphasis towards service grant that is quality to KluangBandar society that is also 'Holder Stake' and taxpayer to MPK.
MPK believe cooperation, support and commitments from Majlis Ahli-Ahli and also MPK worker that never erase will put MPK as a PBT that effective and excellent.
Akhirkata, I as leader to MPK really hope so that public always love Kluang Bandar and give support and view for MPK move successfully.
Thank you.
PUAN AZURAWATI BINTI WAHID
YANG DIPERTUA
KLUANG MUNICIPAL COUNCIL